Meraki, μεράκι, literally means "essence of ourselves". This is us putting our
soul, creativity, effort, and a lot of love into bringing behavioural
transformation at scale.


Imagine managers and leaders at all levels putting 'something of themselves' into their work – what they can achieve and the impact it can create for their organization.
We at Meeraq, are CXO's, entrepreneurs, senior leaders, and coaches, who have witnessed the impact of transformational leadership. We have also seen what equipped leaders can do for themselves, for their teams, and for their organizations. And we are aware of the degree of instability a leader can create when not equipped with the right skills and mindsets.
At Meeraq, our mission is to bring behavioural transformation at scale and help make managers and leaders Resilient, Agile, and Active learners.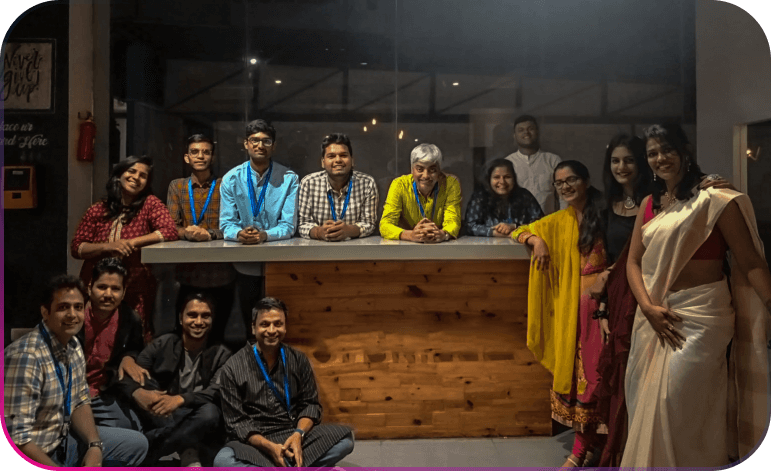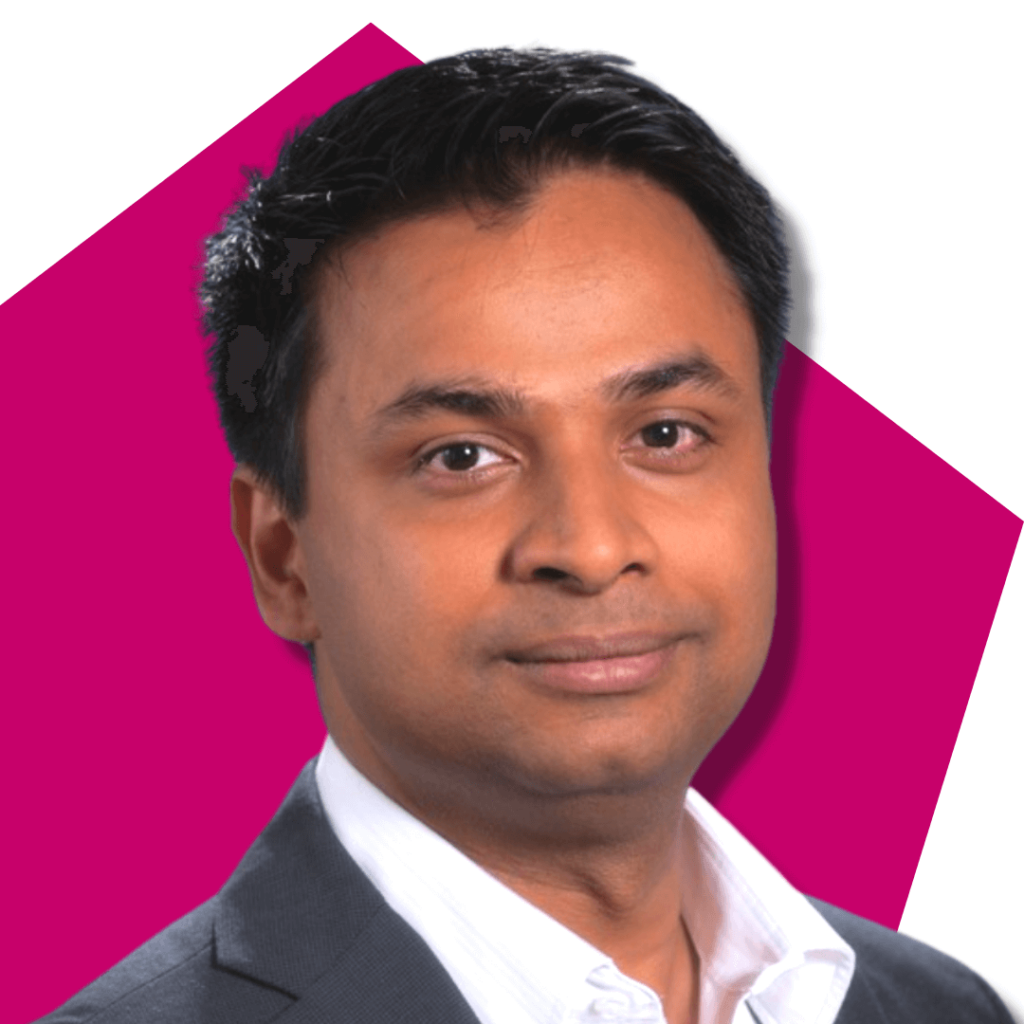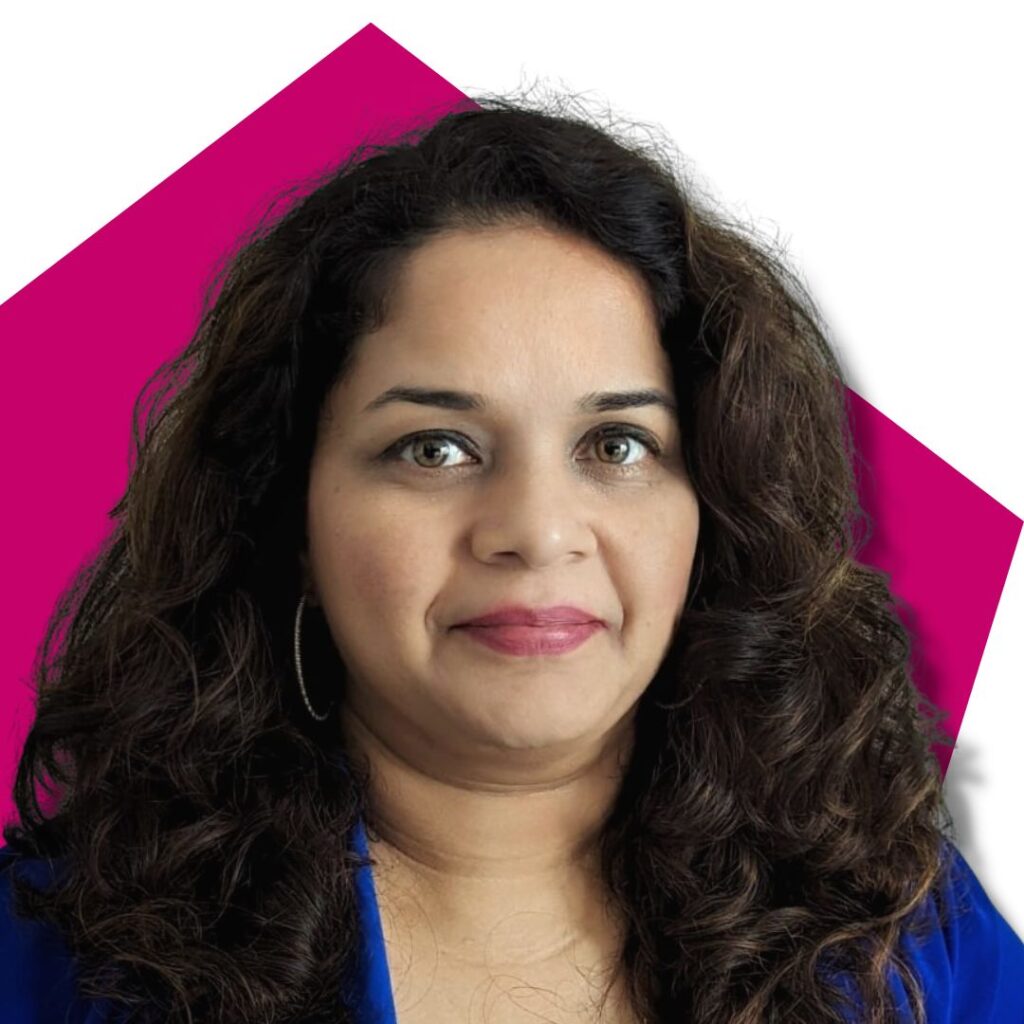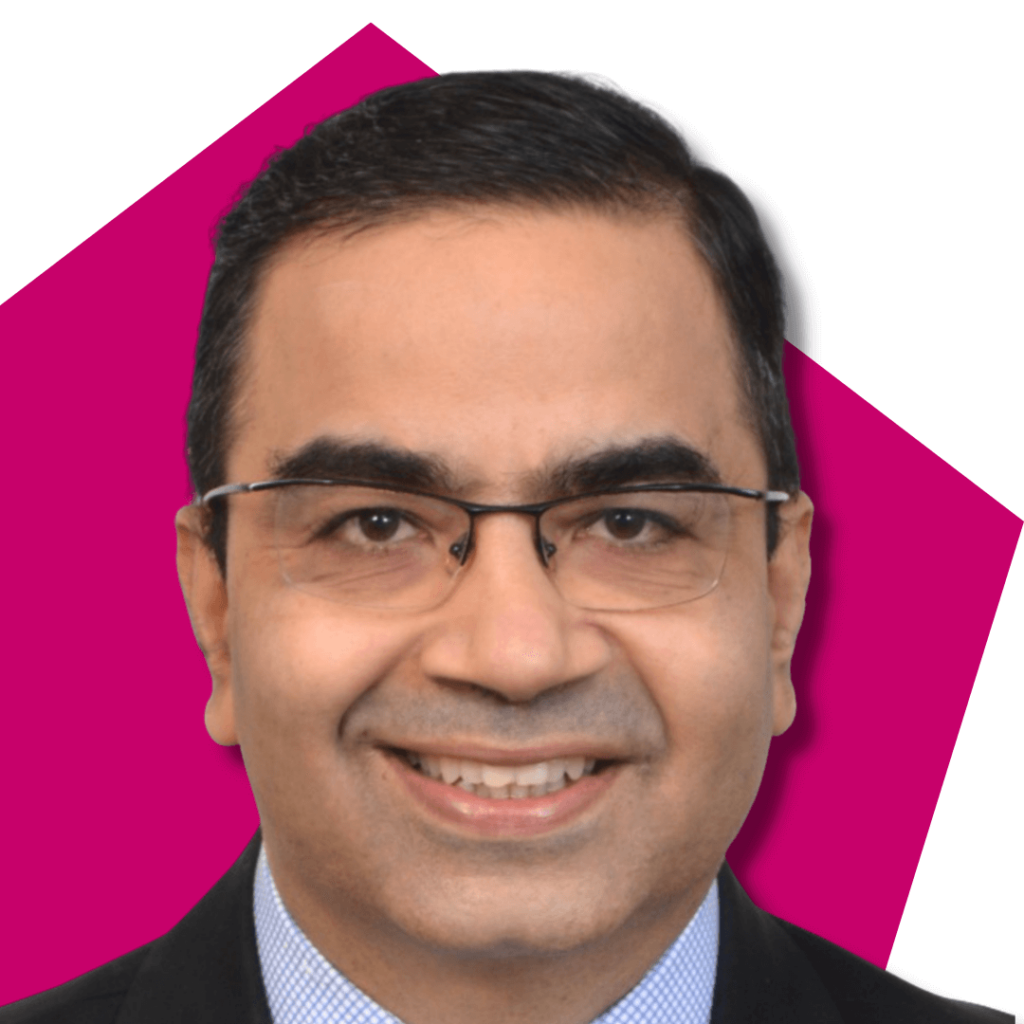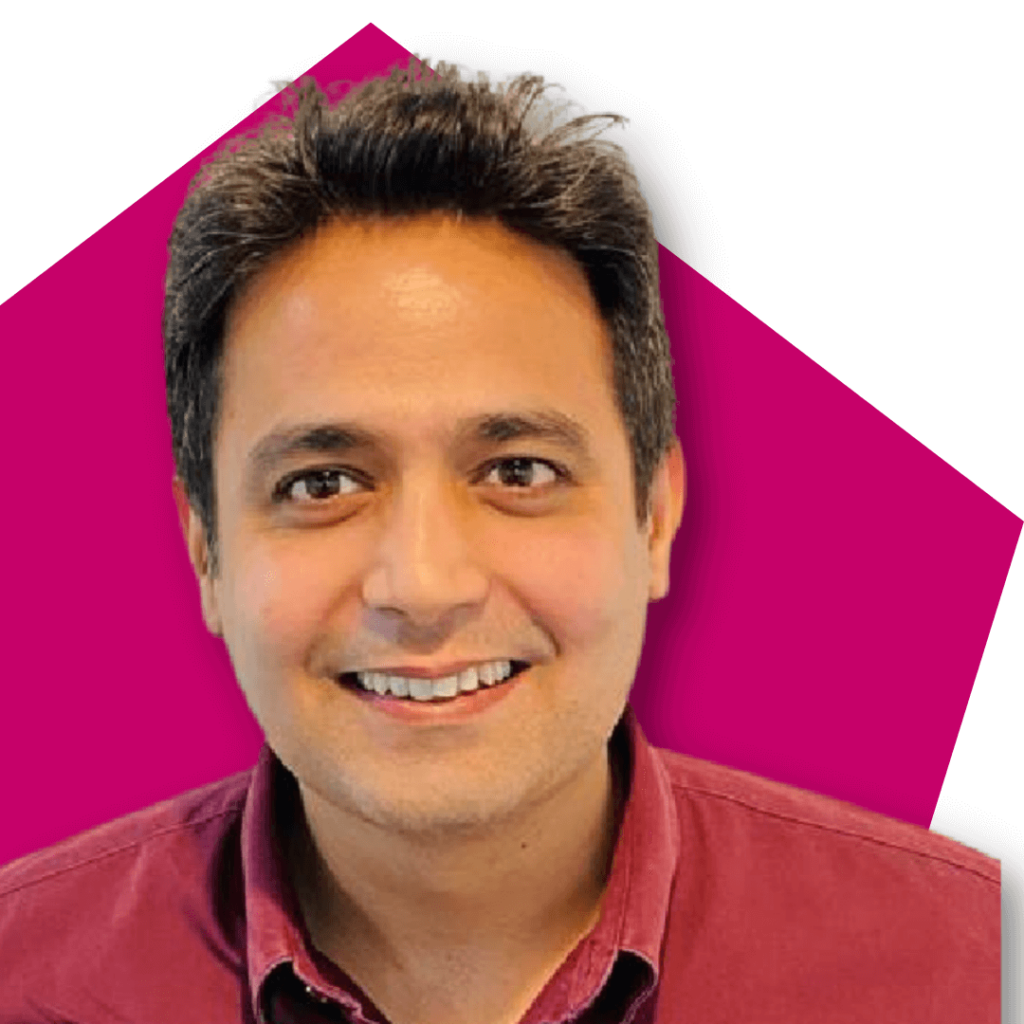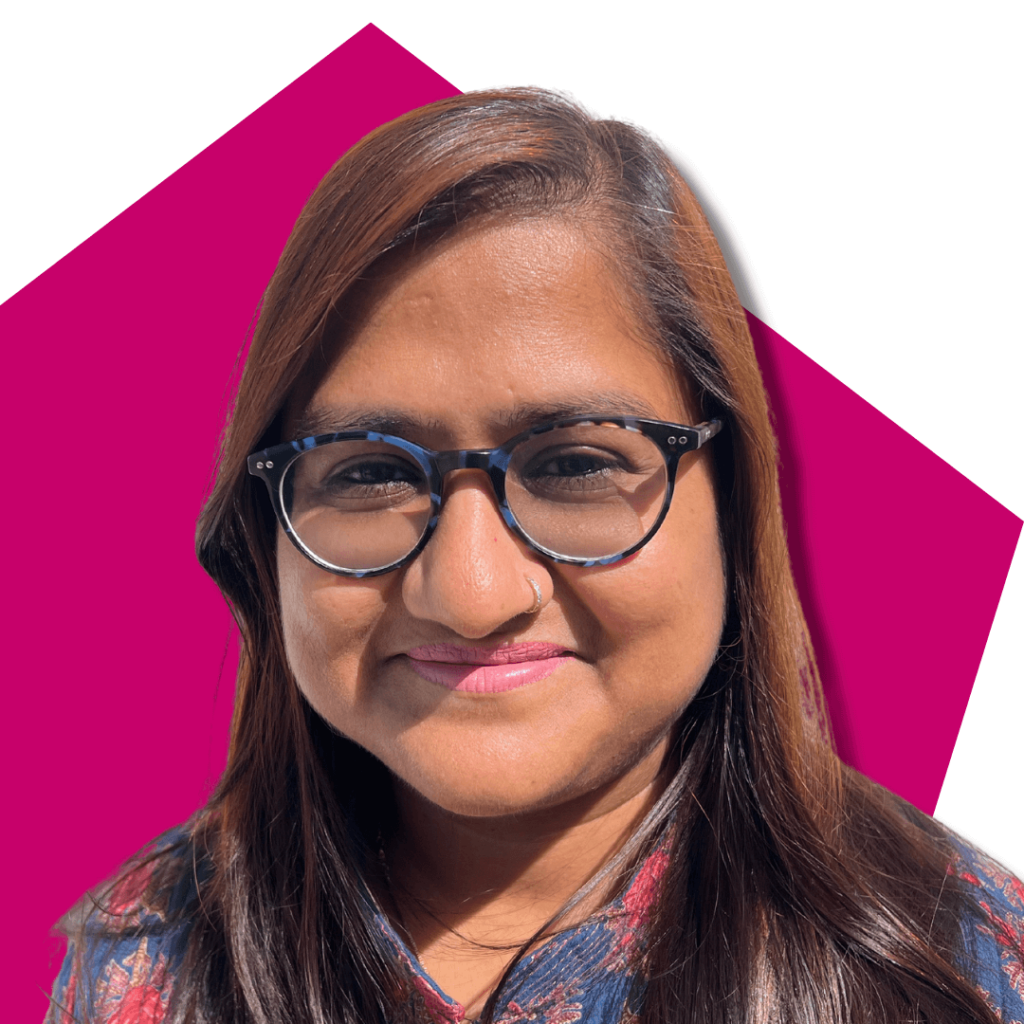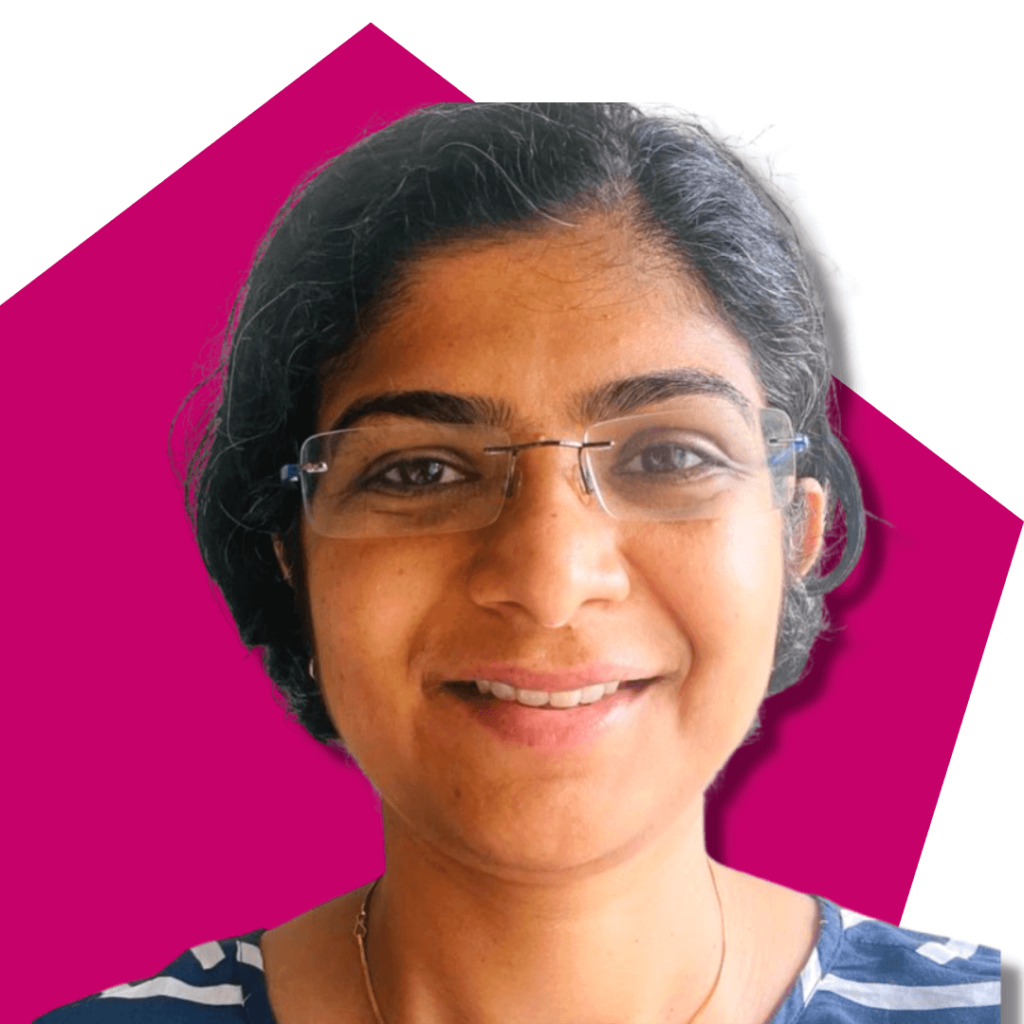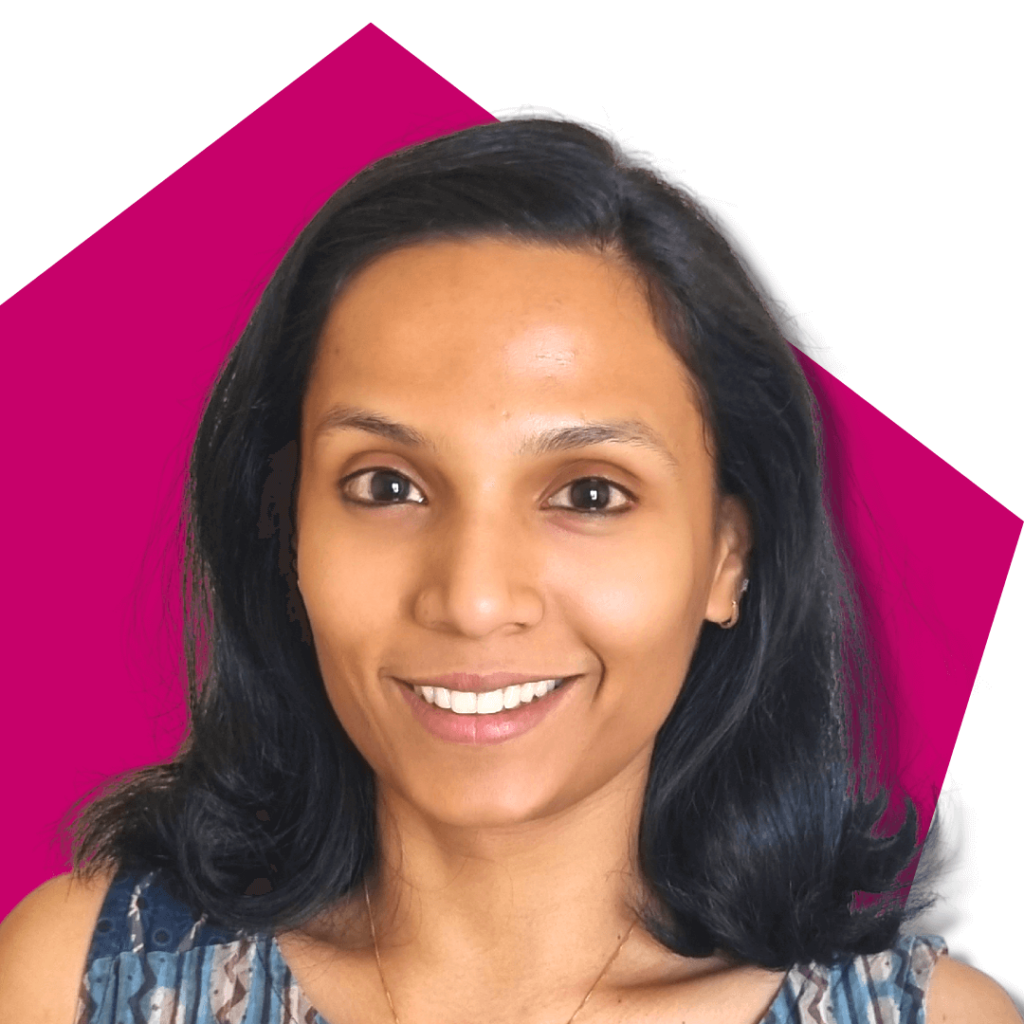 Meeraq raises $220K in Angel funding from Unicorn Chiefs
Take a look at the innovative organisations that have built thriving workforces through the Meeraq way of learning!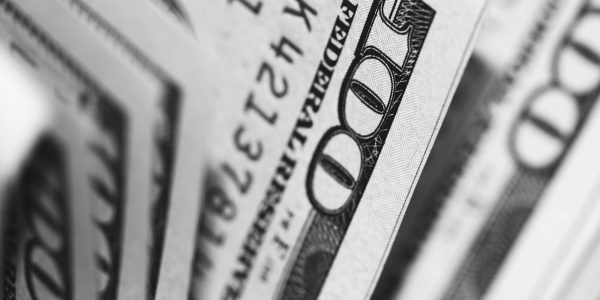 EdTech Start Up Meeraq raises Angel Funding of $220K from top unicorn chiefs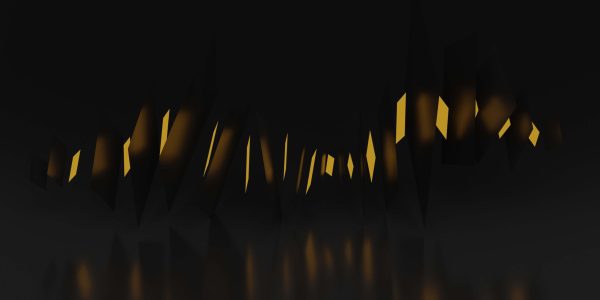 EdTech startUp Meeraq raises angel funding of $220K from unicorn chiefs


Set up a call with our platform expert
Share requirements unique to your organization or co-create a transformational L&D experience!