Grow your people​
Grow your company​
We transform Individuals & organizations by building leaders that create tangible impact
Trusted by hundreds of progressive companies We are a full-stack Learning & Development partner to progressive businesses invested in their people. Transform your people through a combination of impactful learning programs and coaching by certified global coaches
We are building an end-to-end integration with the HRMS and L&D enterprise stack to deliver an intelligent, fully automated, agile, and seamless L&D experience to companies & employees
Hear what our clients have to say, hear stories of impact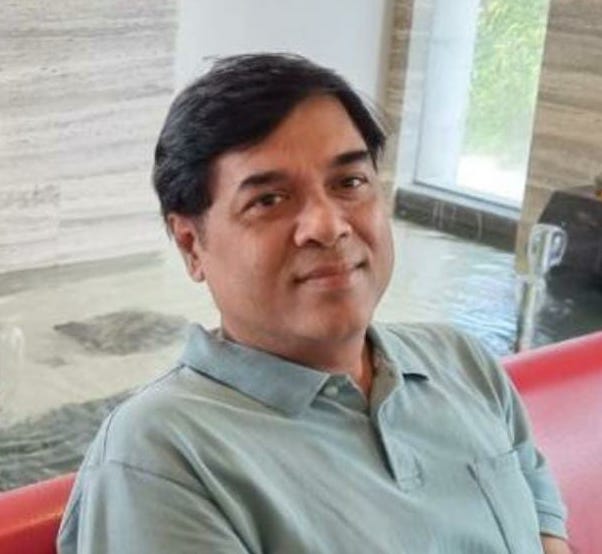 We absolutely loved the "Manager to Coach" program at Meeraq! It was very nicely curated based on our organisation's needs and the goals of our leaders. It was packed with really useful and actionable tasks that can be implemented in various situations.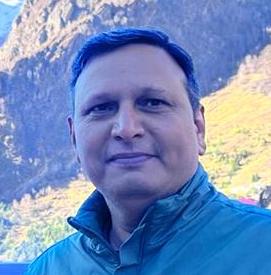 It is seldom understood that the skills needed to be a good leader are learnt and are not inborn. Meeraq does a fantastic job of really helping emerging and established leaders understand the nuances to go from just a leader to an effective one, through their programs.
Frequently Asked Questions
Coaching is a developmental process in which the coachee(s) gets help from a coach to achieve a goal. The coaching format is designed based on the needs of the coachee. Through a partnership with the coach, the coachee improves their awareness about a topic and develops their own thinking and a plan of action to reach their self-determined goal.
Coaching progress is measured on Meeraq's proprietary Personal Scorecard. The coachee self-reports their progress on agreed upon goals for the coaching. This scorecard gives a measurable indication of the impact created by the coaching.
Meeraq courses are offered both virtually and in-person. Virtual courses are conducted over 4 weeks; with 1 bite-sized session of 2 hours per week. In-person programs are delivered as per requirement. These may be bundled with learning impact multipliers like 1:1 coaching sessions and refresher webinars.
Adult learners often face 'blocks' that stop them from integrating learning. These could be their beliefs, values, thought patterns, or a practical challenge in applying the learning. Coaching helps in discovering fresh perspectives and enhances decision-making that together help learners implement what they learn in the program.


Set up a call with our platform expert
Share requirements unique to your organization or co-create a transformational L&D experience!