Developing Women in Leadership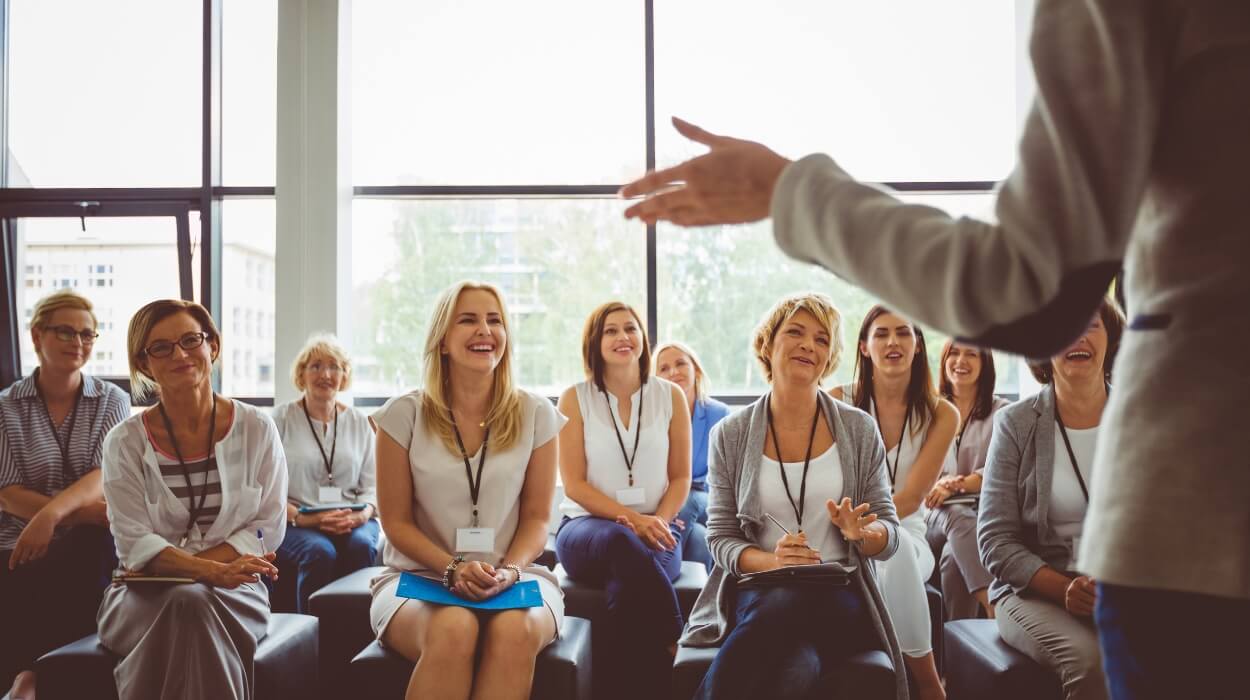 Client
The client is a leading Indian e-commerce company with more than 200 million registered customers, 150 million products, and 36,000 employees.
Needs
The client profiled its leadership and identified specific Areas of Development including:​
Confidence​
Self-advocacy, ​
Executive presence, ​
Ability to seek sponsorship​
Networking​
Taking risks ​
Approach
Program Designing:
We designed the program under three phases:
Discover Phase (understanding self & others)
Transform Phase (identifying one's vision & brand and creating a plan)
Become Phase (implementing the plan) ​​
The following program components were designed to implement the DTB Phases:​​
Assessments​​: including 1:1 debrief for increased awareness on Areas of Development (AoD)
Workshops​​: to reflect and create plans
Group Coaching​​: to learn with & from peers
Individual coaching​​: for deeper work on specific AoD with a coach
Mentoring: for deeper work on specific AoD with a mentor
Program Delivery:
Program delivered over 5 months
A Panel of 5 MCC coaches was created for providing individual coaching
Group Coaching anchored by Celebrity MCC Coach
Total Participants: 10 women leaders at Director and Sr. Director level
Impact
Participant Feedback:
"It was a great journey which helped me introspect, reflect and spend time on myself. The 1-1 coaching journey was especially helpful​​​"
"Self-realisation, self-actualisation. Validation, and we are in it together. Some tools to work around the same. Some strong recommendations from the group​​​"
​
"I found the coaching very effective, I also realised that reports are great to get an insight, but to be more pragmatic in my approach in reacting to them.​​​"
Overall Impact Metric​
Average rating of: ​4.5 ​/ 5​
We have partnered with the client yet again to offer the Leadership Development Program to a fresh batch of women leaders in 2023.​
The client was showcased in The Leadership Factories of India, a study conducted in 2023 that recognized organizations with the best leadership development processes and was featured in the Economic Times. This included the work that Meeraq did with the client.