Executive Coaching to Prepare for Global Role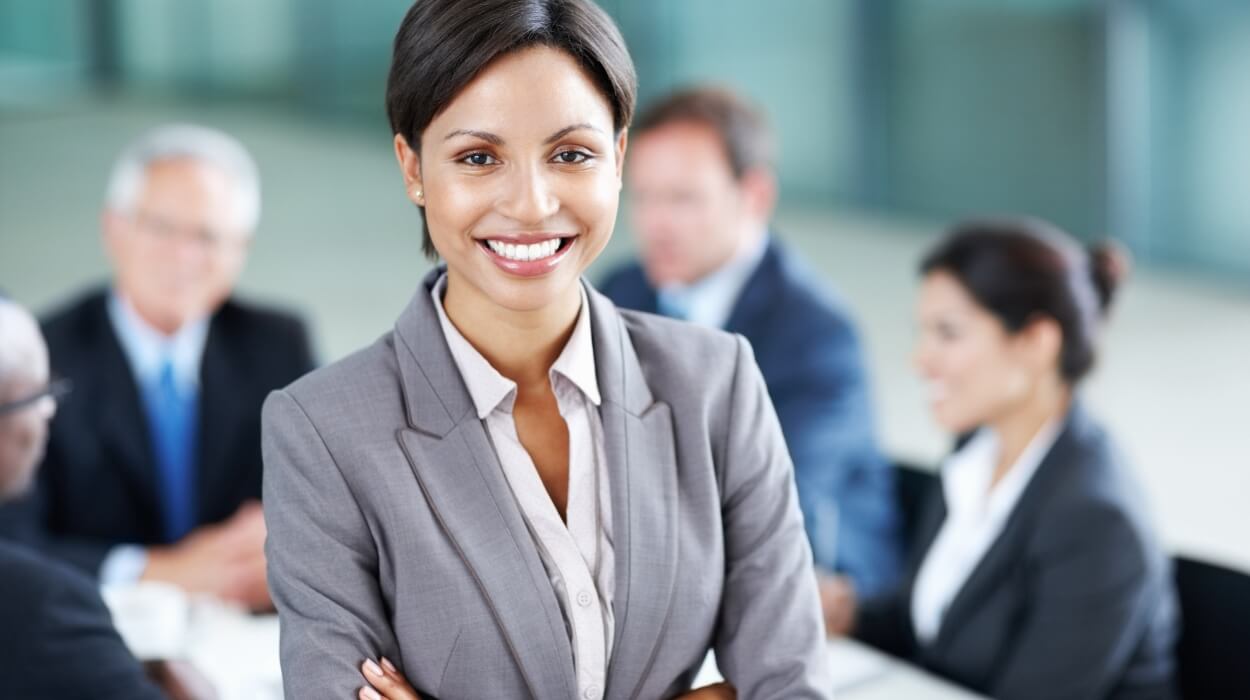 Client
The client is the world's leading supplier of systems for manufacturing yarn from staple fibres in spinning mills. Based in Switzerland, it has 18 production locations in ten countries and employs a global workforce of 5,600. 
Needs
A Senior Program Manager of the company was transitioning to a global role. His new reporting manager articulated the following areas of development for the leader in preparation for this role:
Improving communication as a leader: to become more precise and concise 
Balancing his extrovert and introvert sides 
Approach
Meeraq matched the Executive with an ICF Professional Certified Coach having extensive experience of coaching and consulting in the manufacturing industry. 
Before beginning the coaching sessions, the executive took the MBTI Personality Assessment instrument. The coach gave him a 1 : 1 debrief to help understand what the assessment report meant for him and how he could use this data to work on his development journey. 
Program Design:
The coaching journey had the following components: Triparty Meeting; Goal Setting; Six Coaching Sessions; Mid and End Review; Closure Session
The executive was given access to CaaS – Meeraq's proprietary coaching management platform for easy scheduling, tracking, and management of the coaching intervention.
Meeraq's Program Management team ensured a seamless experience for the client and provided administrative support and frequent reporting on the intervention status.
Impact
A snapshot of client feedback collected from the Executive and Supervisor:
Both, the Executive and Supervisor, were willing to recommend the coach and a similar coaching intervention to other leaders.
The Executive rated the overall experience of getting coached a 4.8 / 5
He reported observing an improvement in how he interacted with others and attributed goal achievement to the coaching intervention. The Executive was very satisfied with the coaching process, including progress reviews, structure of sessions, and relevance of the coaching conversations to his job needs. Similarly, he was very satisfied with the individual coaching sessions including, trust and comfort with the coach, the coach's presence during sessions, and his ability to provoke thought. 
The Supervisor rated the overall experience a 4.3 / 5
He felt that the coaching goals were met. He also reported observing changes in the Executive's interactions with others and his work behaviour as per set goals. He felt that the coaching process aligned well with the objectives he set and that he was adequately involved in the progress of the sessions.