Rolling out Coaching Culture across the organization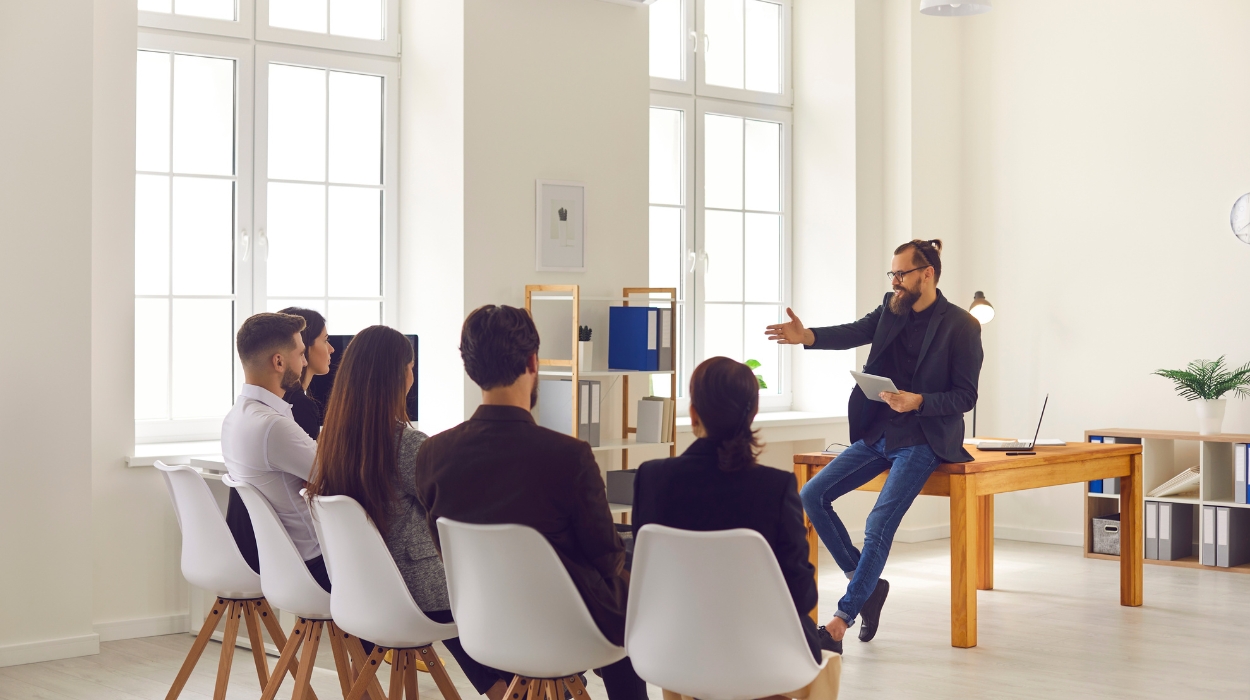 Client
The client is a leading provider of smart and sustainable vertical mobility solutions for buildings of all sizes, types, and forms. They have state-of-the-art transit management systems support efficient and comfortable movement across buildings and infrastructure networks.
Needs
The client's top leadership had experienced coaching and found it transformative. They now wanted to roll out coaching as a culture across senior and mid-level leadership. The client had two needs:
To build internal coaches
To develop talent through coaching
Approach
Program designing
We designed the Leader as a Coach program for developing coach-leaders within the organization. While for developing high-potential employees, we rolled out a leadership coaching program at scale.
Leader as a Coach Training
30 Hour program
Conducted virtually on the Meeraq Platform
Practice spaces to help leaders work on skills learnt
In-class and Post-class opportunities to ignite self-reflection
1:1 Leadership Coaching for Hi-Pot employees​
Developed a panel of 29 ICF certified Coaches to deliver the intervention from a global network of 1000+ coaches ​
Coachee ratio maintained at 1:5 to 1:10 only
Personal Scorecard to measure individual coachee progress
Quick Stats
Trained 100+ leaders to act as internal Coaches​
Coached 200+ managers over a period of 4 months​
Knowledge assessment: to measure conceptual understanding
Impact journaling: to capture impact on the individual given the transformative nature of the program
Impact
Leader as a coach : ​
Helped create Coaching as a Culture and demystify coaching within the company ​
Empowered leaders with coaching skills that help them communicate better in various formal and informal platforms​
1:1 Coaching:​
In a feedback survey, the client recorded the following:
34% of employees said coaching has had a direct impact on their work productivity and helped them become efficient in their personal lives
15% of employees said that coaching helped them introspect, become self-aware and work towards their progress
14% employees said that coaching helped then in better Time Management and Planning
The Leader as a Coach program is consistently run every year for new leaders coming in the system​.

The 1:1 Leadership Coaching for High Potential employees has been restarted for a fresh batch of 200+ managers.​