Building an inclusive workplace through Leadership Sensitization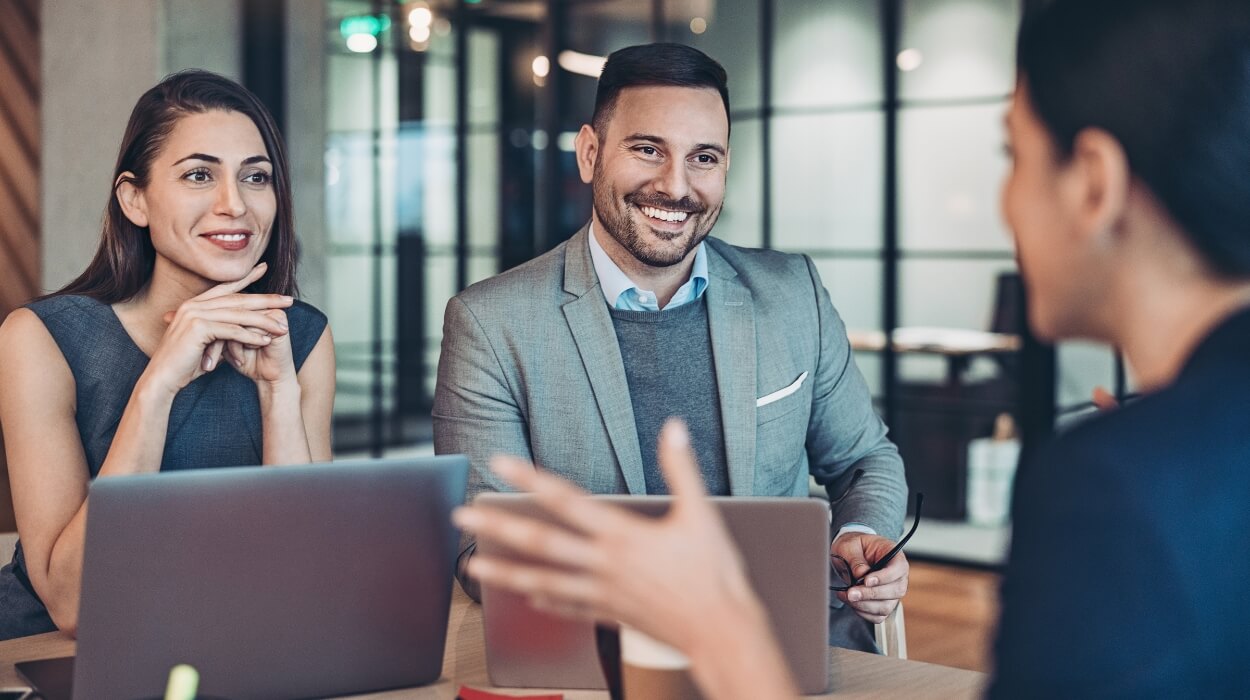 Client
The client is a leading provider of smart and sustainable vertical mobility solutions for buildings of all sizes, types, and forms. They have state-of-the-art transit management systems support efficient and comfortable movement across buildings and infrastructure networks. ​
Needs
The client wanted to sensitize all the key managers about the concepts of Diversity and Inclusion at workplace. Their long term vision is to create an 'inclusive' work place.​
Approach
Program designing
Meeraq developed and executed a half day customized learning program titled 'Inclusive Leadership'.
Program Delivery
The program was delivered in 2 formats: In-person and virtual​.
This model of delivery helped participants integrate the learning through practice and feel ready to apply it to their work context.
Quick Stats:
Total participants: 410​
Total no. of batches: 12​
Locations: 3 locations + Virtual batches
Impact
Though the topic is of sensitive nature, it was very well received by the participants. They discussed real-life challenges around the implementation of the concept. An overall positive shift in awareness about the topic was achieved​.
With an overall NPS of 79, the program received a resounding thumbs up from the participants
Client Speak: "Meeraq conducted an orientation workshop on the intersectional topic of inclusion and leadership in the new age. They delivered the workshops across multiple locations. The workshops successfully sensitized the leaders and brought new perspectives "