Diversity Equity & Inclusion

Creating a diverse and inclusive work culture leads to diversity of ideas and perspectives and improved team collaboration. It leads to employees feeling valued and improves engagement, and talent retention. According to a study conducted by Great Place To Work, when employees trust that they, and their colleagues, will be treated fairly, regardless of race, gender, sexual orientation or age, they are:
9.8 times more likely to look forward to going to work 
6.3 times more likely to have pride in their work 
5.4 times more likely to want to stay a long time at their company 
While building a diverse organization is a recruitment mandate, the building of an equitable and inclusive workplace requires creating shifts in mindsets and behaviours, and creating opportunities for growth for all.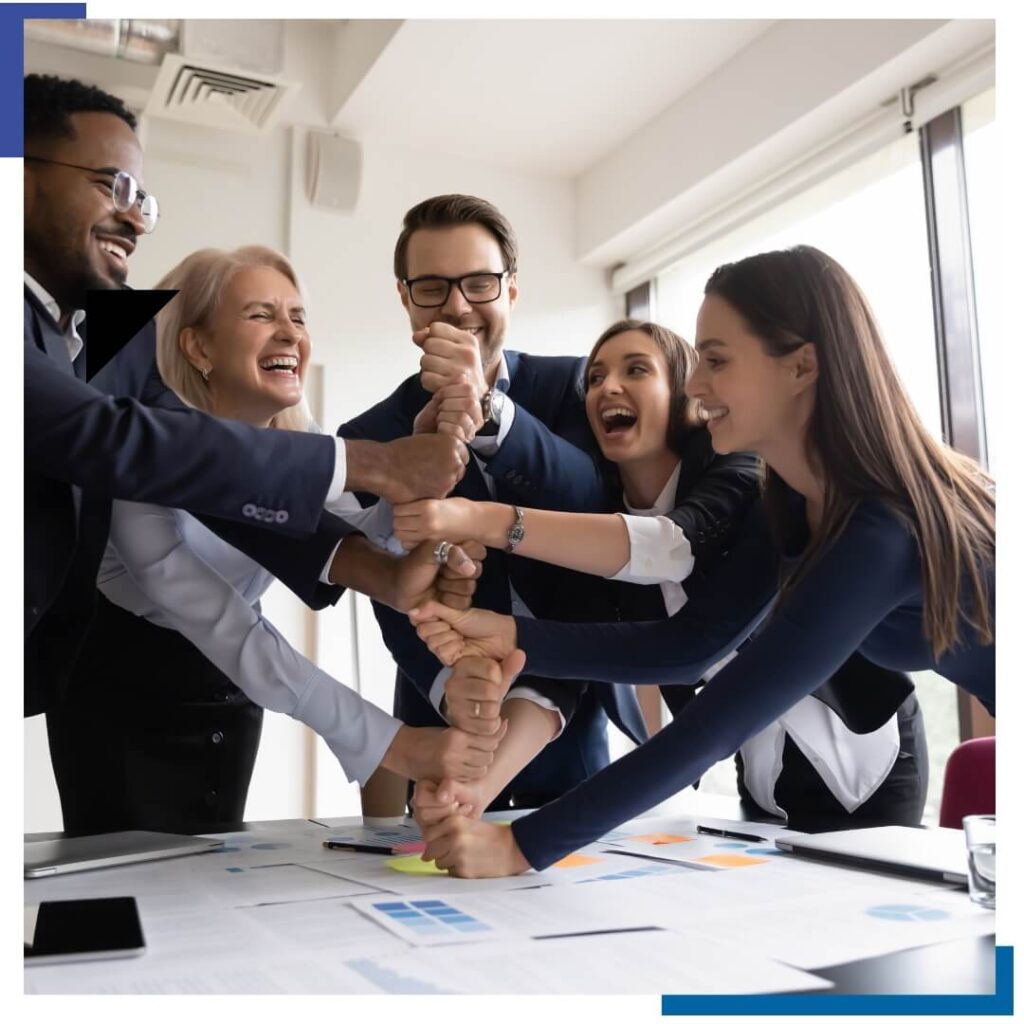 Diversity, Equity & Inclusion Programs

Meeraq offers DEI programs that range from sensitizing the workforce about what and why DEI, to creating a culture of inclusivity through workshops, leadership development, and coaching for diverse employees as a retention effort.
This half day workshop is a sensitization program to heighten awareness about the concept of Diversity, Equity, and Inclusion and help employees begin their journey towards thriving in a diverse and inclusive.
This program helps participants understand what an inclusive work environment is and relate to importance of inclusion at work, articulate inclusive behaviours, and build a practice of taking actions to develop inclusive behaviour.
Towards creating a truly inclusive workplace, this program supports women leaders as they grow in the organization. Our proprietary Discover. Transform. Become. program creates a space for leaders to deepen their understanding of themselves and others; create a vision for themselves; and work on implementing that vision, moving towards their potential as a leader.
It is intended specifically for employees resuming work after maternity leave. Maternity Coaching can help employees discover the purpose in change, understand their journey, understand self and how to function during change. It helps employees look at all the options and beyond, deliberate and decide. Maternity Coaching helps individuals plan and action out their settling in the role once they resume work from the break.

Career

Case Study

Coaching

Employee Engagement

Future of Workforce

Leadership Development

Learning and Development (L&D)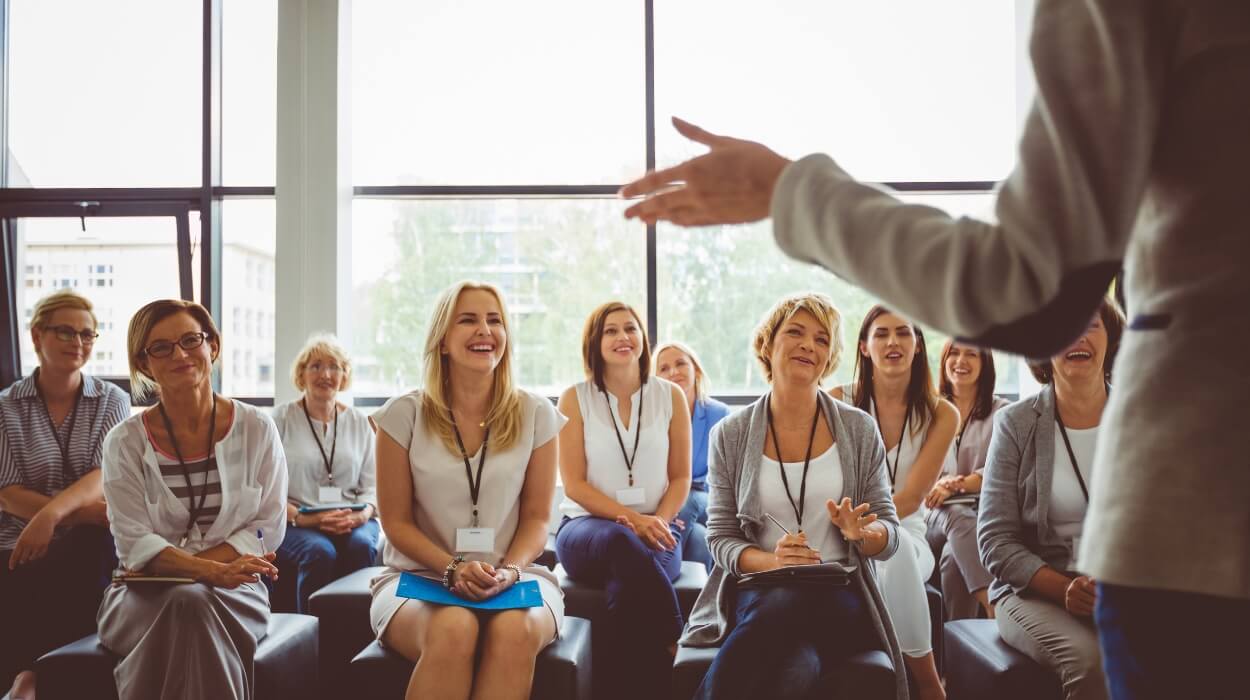 Client The client is a leading Indian e-commerce company with more than 200 million registered…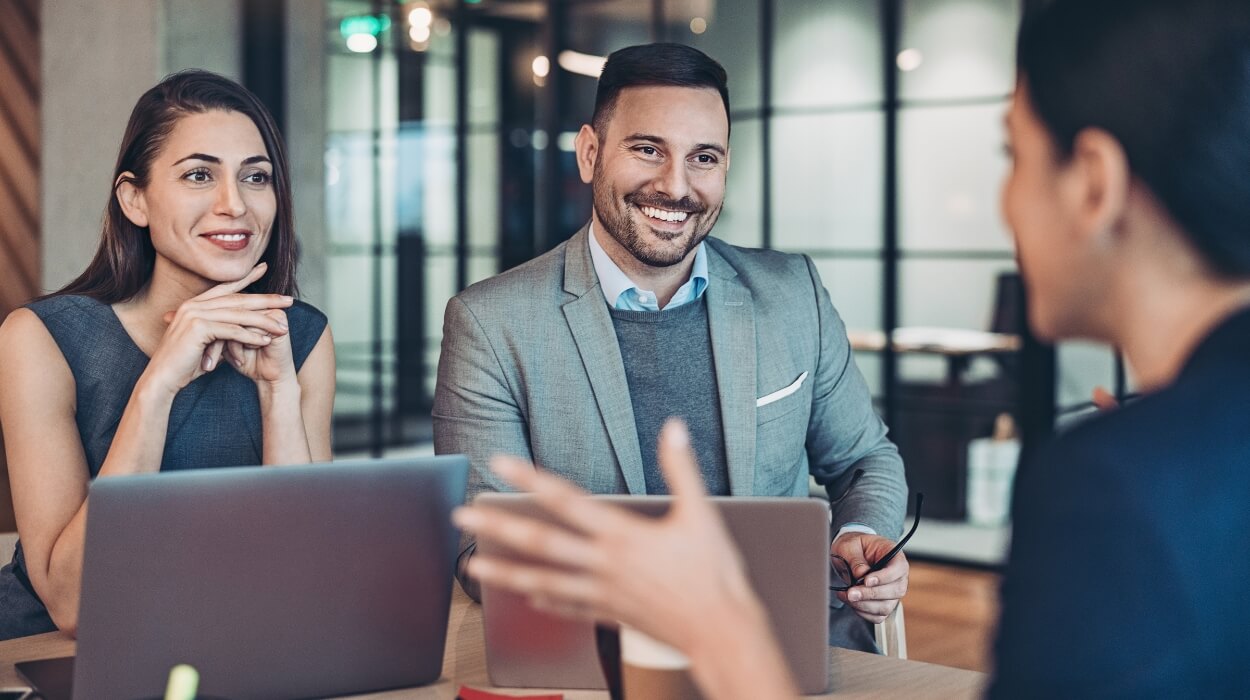 Client The client is a leading provider of smart and sustainable vertical mobility solutions for…


Set up a call with our platform expert
Share requirements unique to your organization or co-create a transformational L&D experience!