Preparing to lead business through volatile and fast-changing times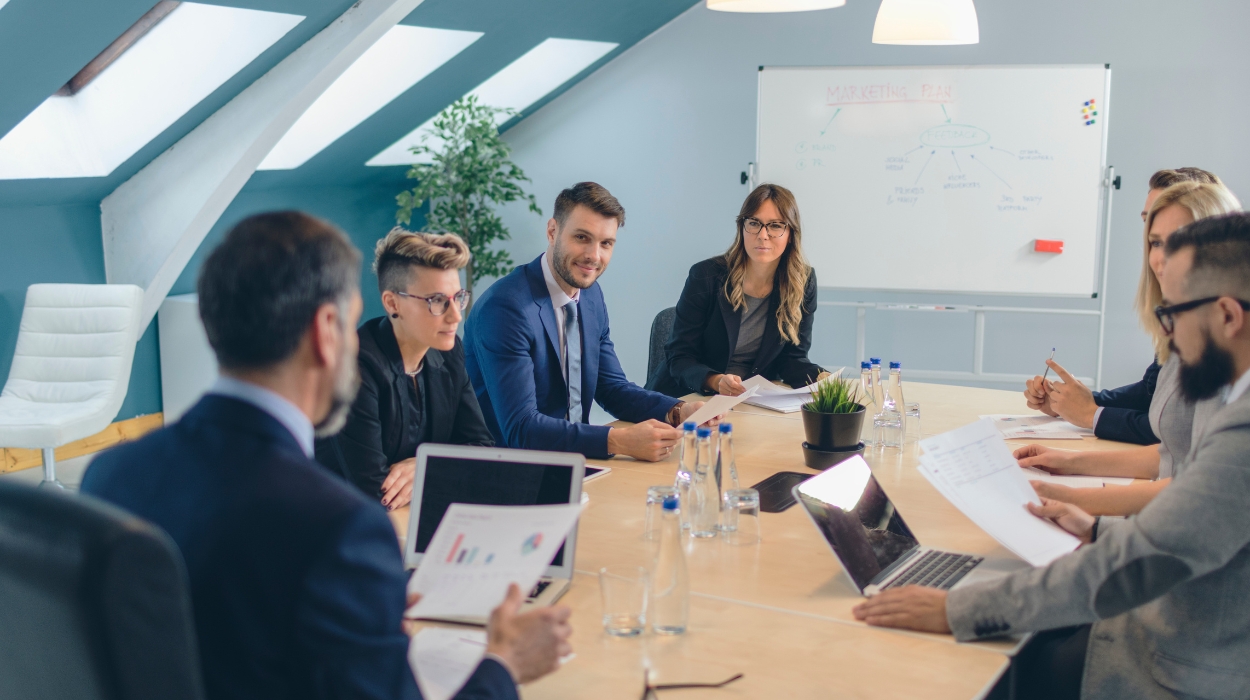 Client
The client is an Indian conglomerate that operates in construction, real estate, textiles, engineered goods, home appliances, shipping, publications, power, and biotechnology. Valued at 2.5 billion USD, it is regarded as 'one of India's most valuable private enterprises'.
Needs
The client runs a Leadership Development Program (LDP) to develop high potential leaders across its group companies. This program includes a course conducted by a premier Indian business school in addition to supplementary programs. As part of this LDP, the client wanted a program that would help its mid-level managers successfully lead business through today's volatile and fast-changing times.
Approach
Program designing
We customized the program to compliment the client's long term on-going Leadership Development Program. This included discussions with the management to outline the curriculum; and an FGD with 5 prospective participants to understand participant expectations and needs from the program.
Program Delivery
The program included:
3-day In-person learning sessions
Highly activity-based delivery methodology
Two 30-min laser coaching session per participant via the Meeraq platform
Learning nudges for 10 months post program on the Meeraq platform
Quick Stats:
22 Mid-level leaders across group companies
24 hours of In-person classroom hours
44 1:1 laser coaching sessions
11 months of engagement
Impact
The client conducted a post program participant survey and captured the following feedback from the participants:
Program design:
The workshop was well designed and met your learning objectives – 77% Agreed Strongly, 23% Agreed.
Program delivery:
Facilitators succeeded in creating a good learning environment – 91% Agreed Strongly, 9% Agreed.
Style and delivery of the facilitator was effective – 91% Agreed Strongly, 9% Agreed.
Program Impact:
Your knowledge / skill on the subjects covered has improved – 68% Agreed Strongly, 32% Agreed.
You will be able to apply the learning from this workshop at your workplace – 55% Agreed Strongly, 45% Agreed.
Participants Speak: 
"Absolutely brilliantly executed program" 
"The sessions were fantastic and Meeraq's facilitator made it highly interactive"
"The program was very useful for my leadership development journey" 
"The session was wonderful. Full of engagement and insightful delivery. The trainer was very well prepared and simplified the complicated subjects"