Unlocking the Future of Performance Conversations at Scale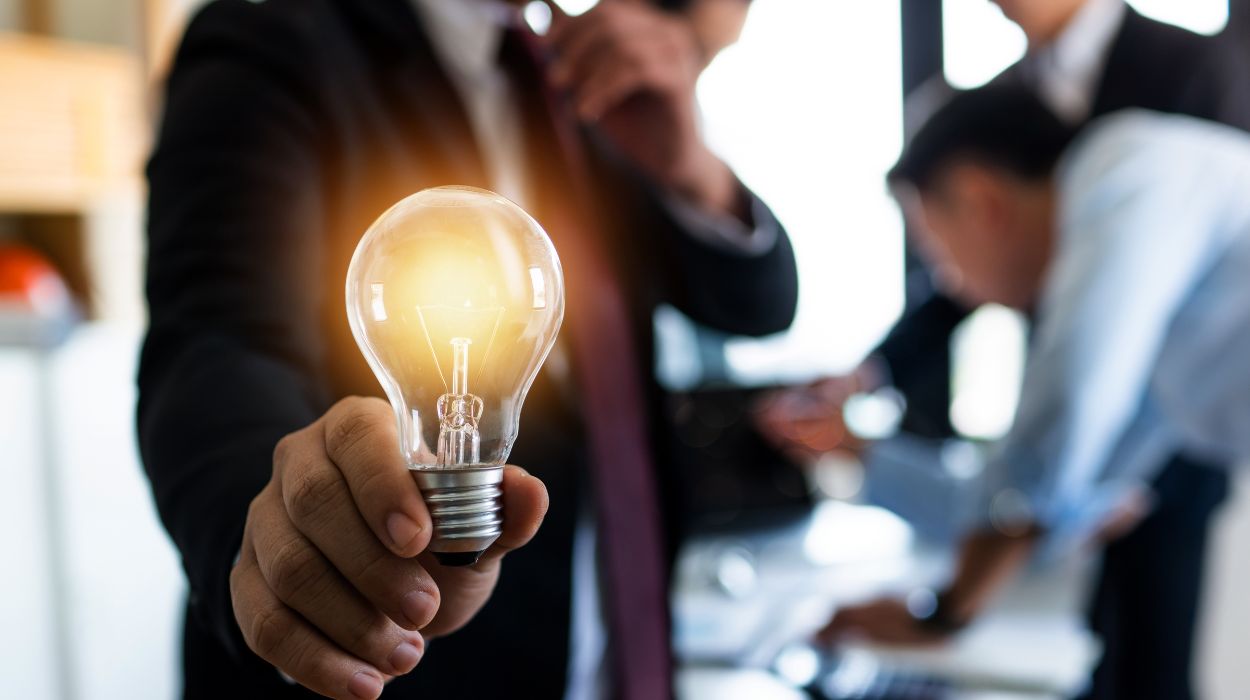 Client
The client is a member company of a world-renowned group of companies. It is India's leading enabler of connectivity and communication solutions for businesses.
Needs
The client was moving away from a traditional style of having performance conversations​. It wanted managers to learn how to have 'enabling', 'nurturing', and 'exploratory' (coaching like) conversations to make the PA more effective.
Approach
Program designing
We co-created the program with the client to help managers (N-1 layer downwards) learn how to have coaching-like conversations in the context of performance conversations.
This included:
Orientation Webinars
Bite-sized learning sessions,
1:1 laser coaching
Pre and Post questionnaires
Community engagement
Program Delivery
The program was delivered in Meeraq's signature 4+2 model of virtual delivery.
All delivered at scale and seamlessly on our platform.​
This model of delivery helped participants integrate the learning through practice and feel ready to apply it to their work context.
Quick Stats:
330 ​leaders
10​ Batches
40​ Learning Sessions
660 1-1 Coaching sessions
Impact
Measurement
To capture learner engagement, post every session, engagement feedback forms were shared where participants were asked to rate 3 engagement parameters on a scale of 1 to 5.
Average rating received for 'New knowledge gained': 4.8/5
Average rating received for 'Interactivity in the session': 4.8/5
Average rating received for 'Query resolution': 4.9/5
97% learners said Yes, they would be able to implement what they learnt in session in their day to day work life
Overall program impact:
Positive movement of 0.4 points made in identified 4 categories on a scale of 5​
(The categories were:​
Foundation of Coaching​
Listening with empathy​
Asking questions with curiosity​
Action planning and support)​
With an overall NPS of 80, the program received a resounding thumbs up from the participants