Meeraq Learning Programs are designed to maximize impact on business. We capture our clients' learning needs in the context of their business goals. This forms the foundation of the design and delivery of the Learning Program.
Meeraq's consultants conduct a pre-study to understand the client's learning needs in the context of their business goals. Through Management Stakeholder Interviews, Focus Group Discussions, and Dip-stick Studies; we create a map of goals, needs, expectations, success metrics, current skills/mindsets, and challenges being faced. This map guides the design of the Learning Program and delivery methodology.
The Meeraq classroom is a vibrant space for learning, reflection, and practice. This is achieved through our signature facilitation style that leverages the three complimentary personas of Teacher, Consultant, and Coach in the classroom. Outside of the classroom, we support learners practice and apply learning through the 'Buddy System' and our USP 'Coaching for Learning' sessions. These coaching sessions help learners unblock and move towards integrating what they learn.
As time passes newly learnt skills and behaviours would either strengthen or weaken depending on how they are practiced. Therefore, our Learning Programs include a sustainability phase that provides learners support for multiple months post the learning sessions. This is done through timely
check-ins, reviews, and learning nudges.

We offer different programs catering to the learning needs across all layers of the organization. Depending on the learning requirement, the duration of these programs ranges from 2 hours to multiple days/months​. All Meeraq Learning programs are offered virtually, powered by our platform as well as physically at the client's location.
Career

Case Study

Coaching

Employee Engagement

Future of Workforce

Leadership Development

Learning and Development (L&D)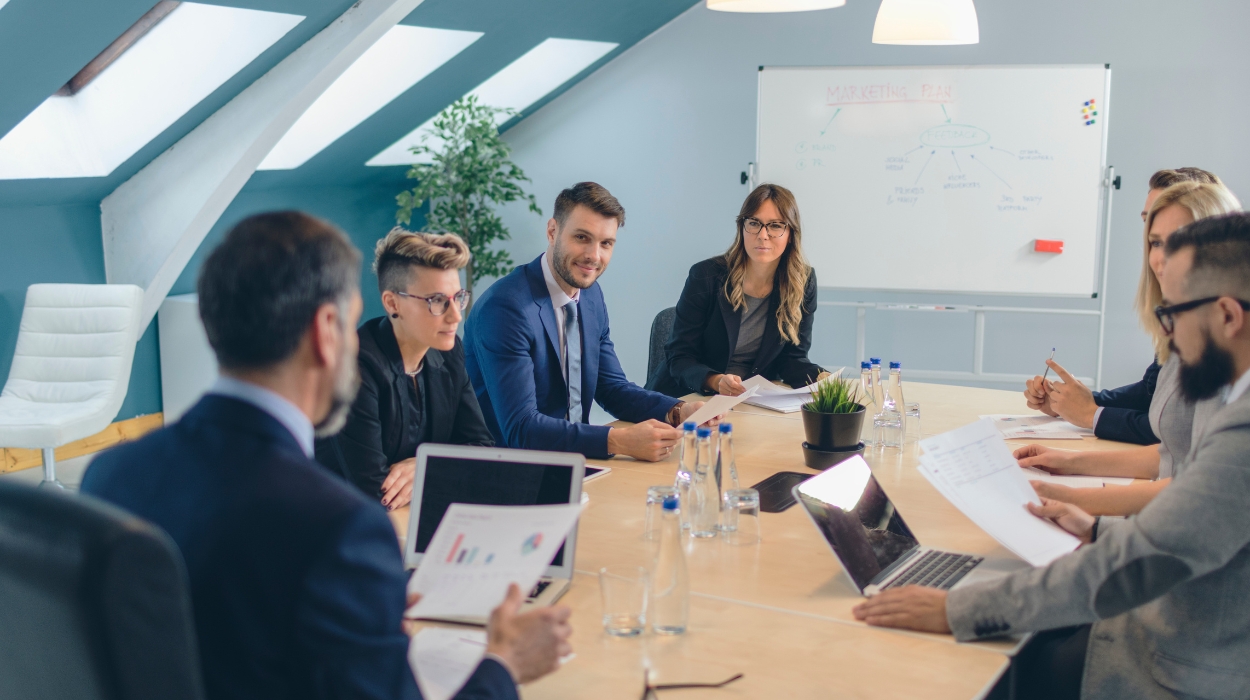 Client The client is an Indian conglomerate that operates in construction, real estate, textiles, engineered…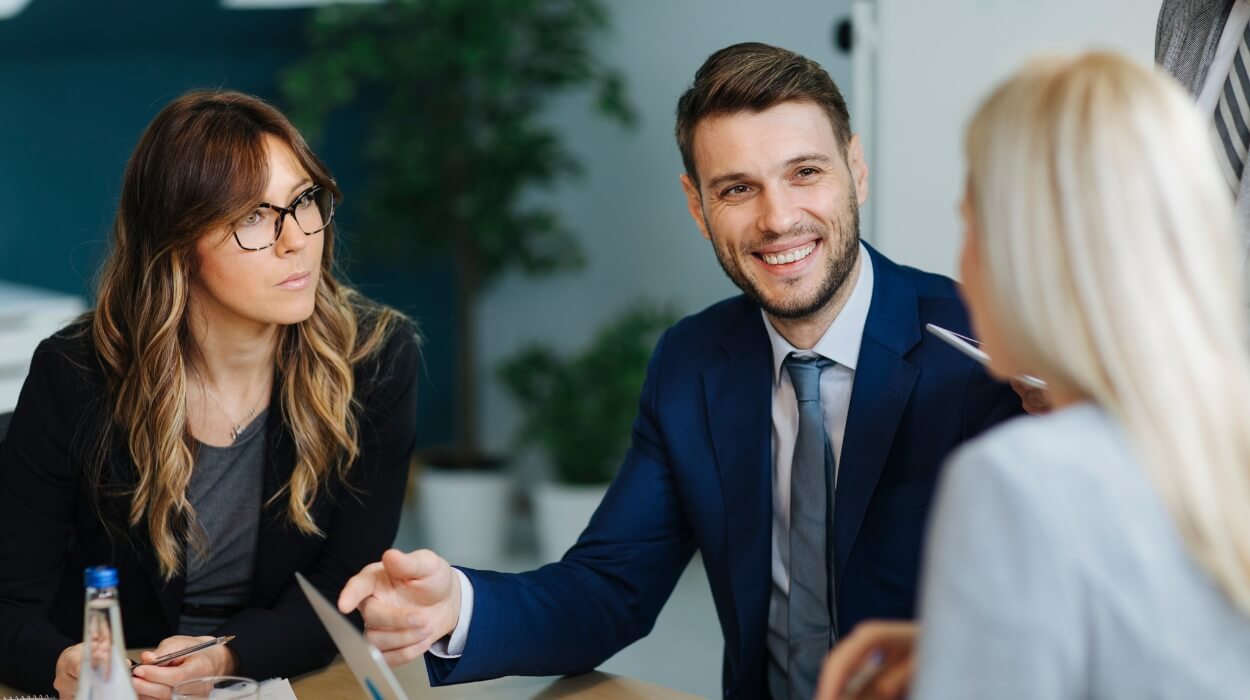 Client The client is one of the top 5 pharmaceutical companies in India. They develop,…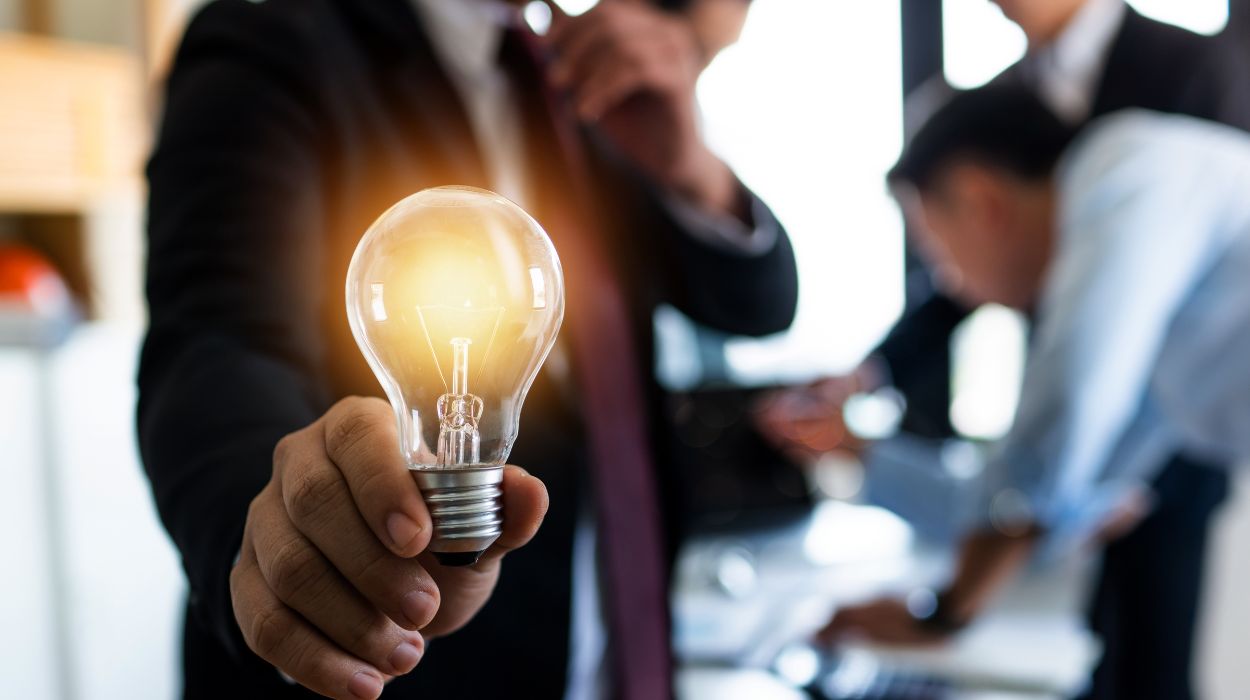 Client The client is a member company of a world-renowned group of companies. It is…


Set up a call with our platform expert
Share requirements unique to your organization or co-create a transformational L&D experience!